SMM partner Effie Russia Awards 2018
Idea development, design & creative
Social media and offline activation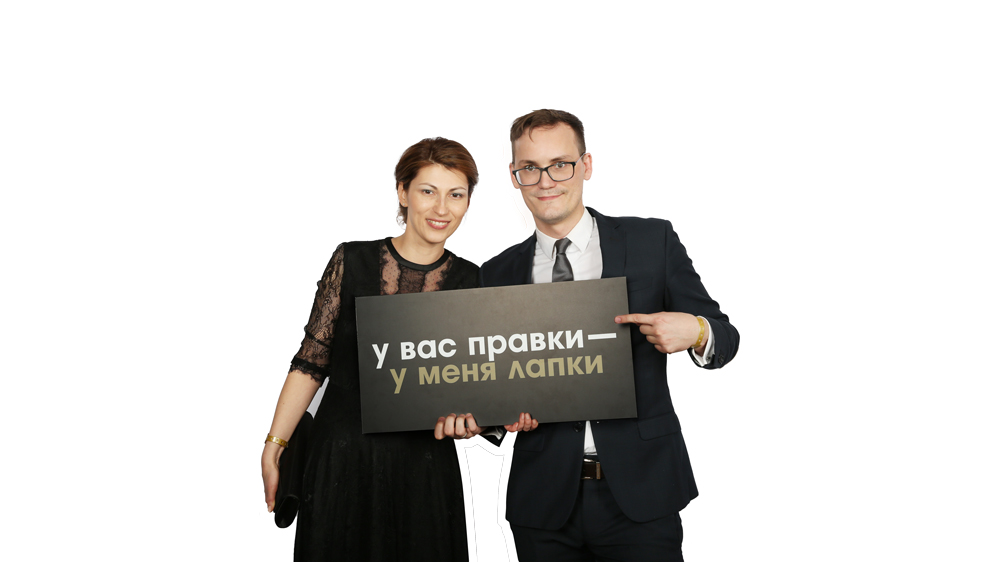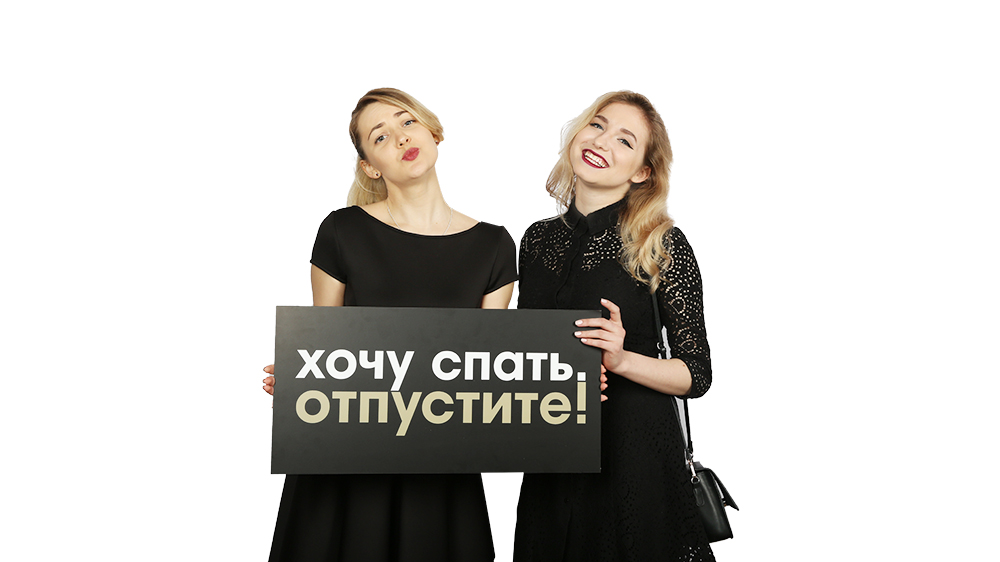 Goal
Develop an entertaining and engaging format of RTM posts for Effie Russia marketing award ceremony and offline activations on site.
Implementation
The project team had prepared video posts showcasing winners' work. The videos were played on stage screens during the award ceremony and were simultaneously uploaded to the Effie page on Facebook.
Creating a 3D model of the award, which was used on stage screens during the award ceremony, in video posts on Facebook, in posts from the winning companies and other media.
We created the Effie 2018 sticker pack. It included prearranged stickers with funny expressions from the jury.
For the ceremony itself, we created the branded Effie-Affect corner. Guests were eager to be photographed for stickers with a press wall in background, holding prearranged tablets or making their own phrases. As a result, all guests that took part in the activation could find themselves in the Effie sticker pack.
Result
45 200 views of videos with Effie winners on Facebook.