Digital tree by Milka
New Year campaign
Users grew up fir-trees and received gifts from Milka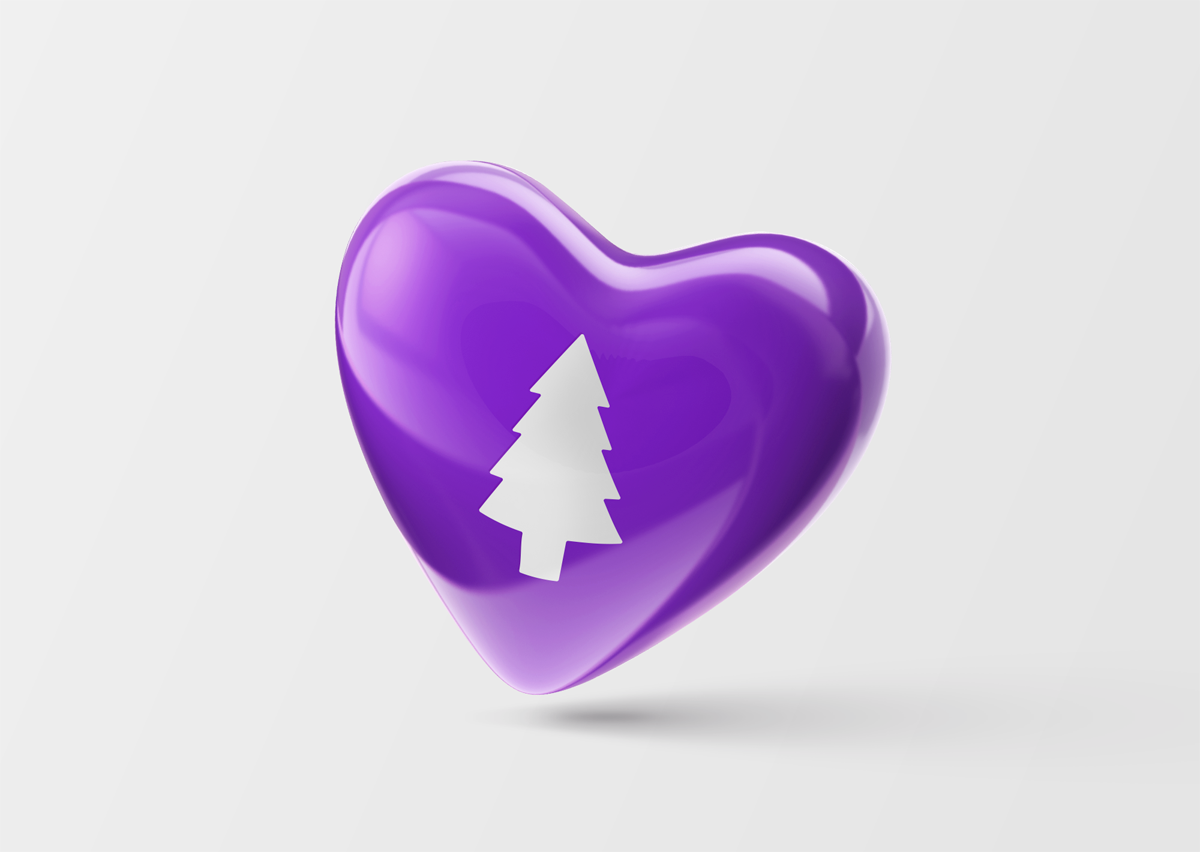 Goal
Create a New Year project and establish an emotional connection of Milka as a great gift for friends and relatives. Integrating several products of the brand in the campaign.
Implementation
A holiday project where you could grow your own fir tree, for yourself or for your loved ones and get a beautifully decorated New Year tree from Milka.


Users logged in with social accounts, chose someone to dedicate the tree for and started to grow it.
Participants told about their trees in social media, while friends helped them grow the trees further and decorated it with ornaments containing greetings.
Promo posts in social media;
From December 1 to 31 it opened daily greeting cards with kind words. By mentioning a friend in the comments one could win a box of holiday Milka chocolate.
Promo posts in Instagram accounts of top bloggers and celebrities: Maria Kozhevnikova, Nyusha, Keti Topuria and others.
Result
503 335 people visited the project website.
32 635 trees grown.
82 866 shares in social media.
6,5% conversion into the tree creation rate, KPIх4 (plan – 1,9%).