Olmeca Fiesta Muerte
Blend in at the party on the Day of the Dead
Promo website and party with PR-support of the project in the media and bloggers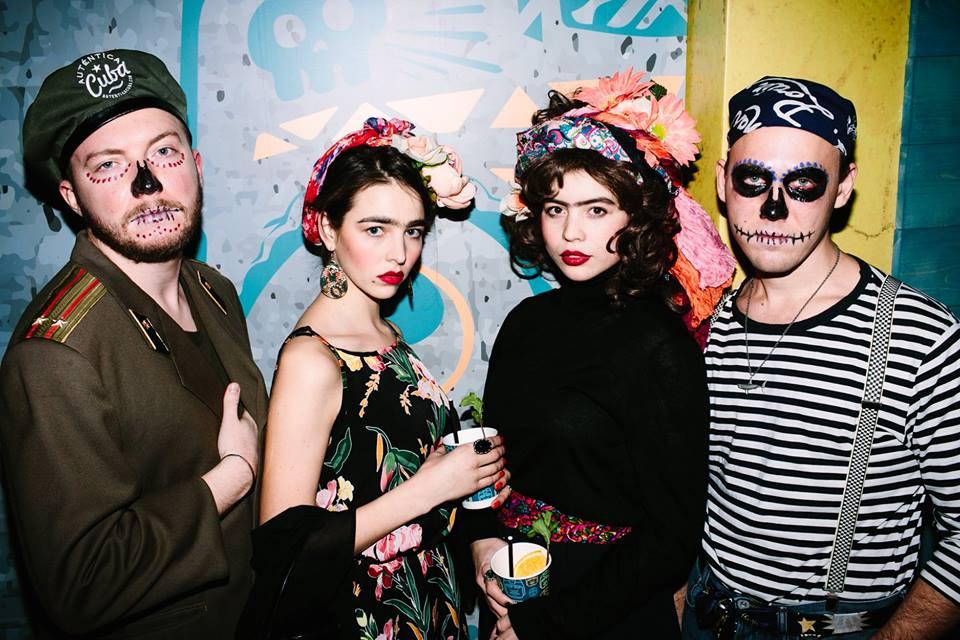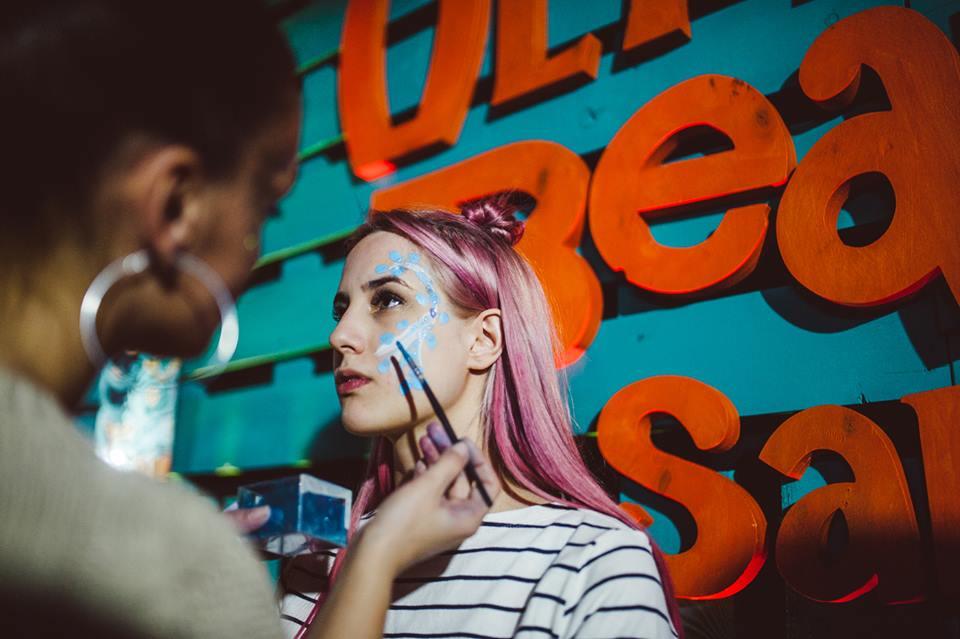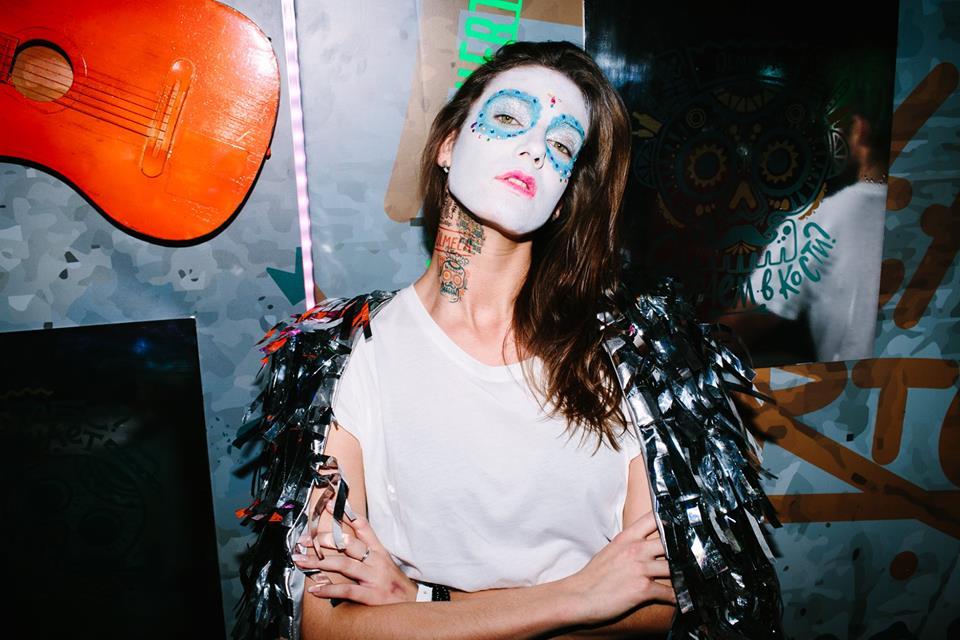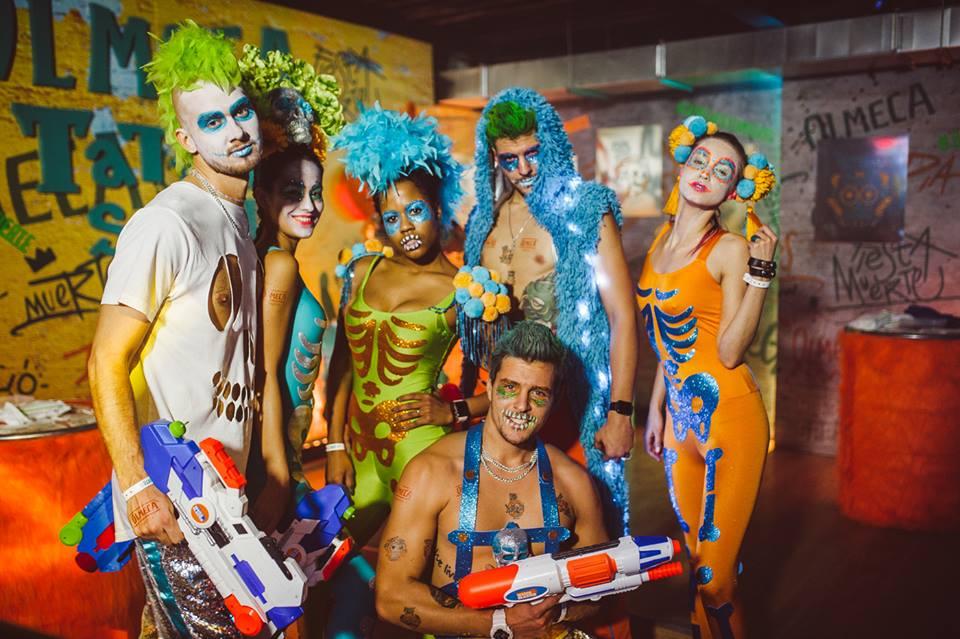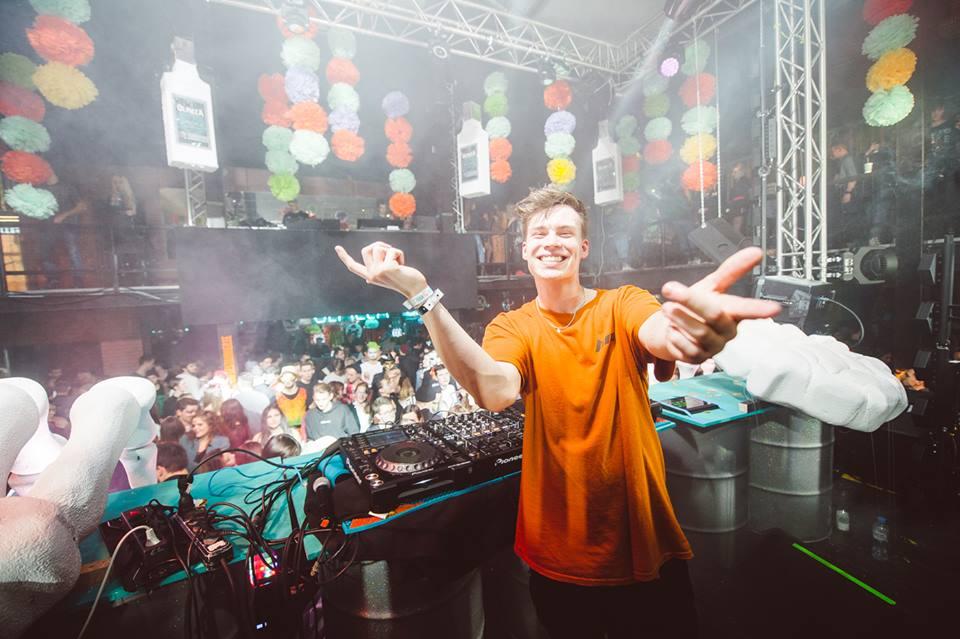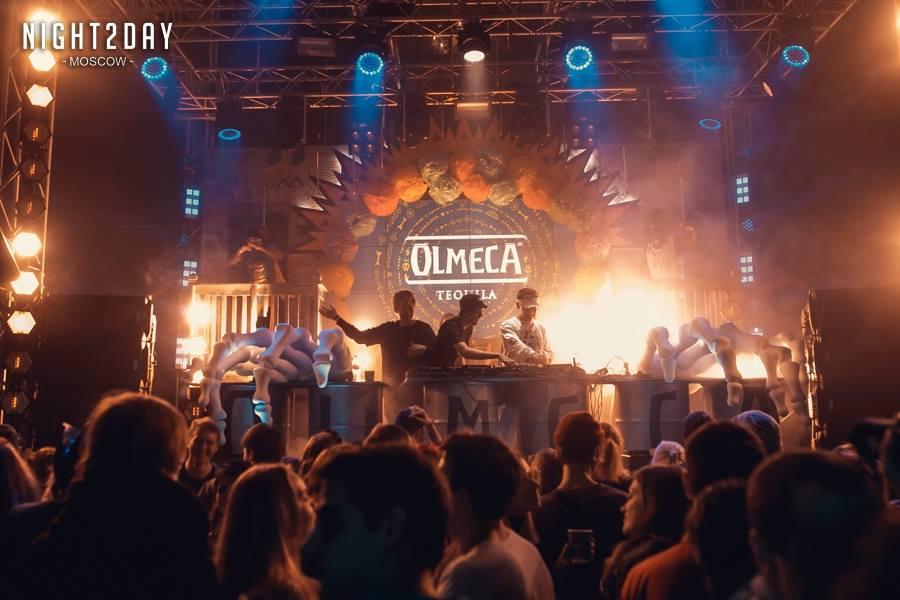 Goal
Develop a project linked to a relevant newsworthy event while adhering to Olmeca brand concept.
Create a unique story that would allow the brand to detach itself from competitors.
Implementation
We developed a project for The Day of the Dead (celebrated in Mexico and other Latin American countries in November), in which users were winning tickets to Olmeca Fiesta Muerte party, and announced it using top bloggers and leading online magazines.
It resulted in a large-scale event in Moscow center with 2000 guests.
To get an invitation to the event, users went to the website and created tattoos in the style of Olmeca and the Day of the Dead – tattoos with the mottos of the upcoming party.
Tattoo creators were also able to share it on social media. Users who had passed digital face control received letters with tickets in the form of tattoos that they got on the website.
We selected bloggers who posted photos/stories of their party looks and make-up on Instagram (each in their own style), or posted the results from the promo website – tattoos with personal mottos.
Event Olmeca Fiesta Muerte in Moskva Hall
For one night, the club turned into a bustling otherworldly Mexican town, where guests danced to rich house music, decorated their faces with bright white skulls and flaunted costumes.
In the local tattoo studio anyone could get a temporary tattoo, while in the afterlife beauty salon, professional makeup artists were transforming guests' faces into vibrant paintings.
In the bar guests could find exotic cocktails based on Olmeca tequila.
Most of fun was concentrated in the nightclub of the City of the Dead. That night it was fired up by the famous British DJ Curbi (future house) who was assisted by Russian artists – the electronic duo Volac and the multi-genre project LOUD.

Result
198 895 850 BRANDED OTS (PR)* vs план 74 000 000
2 775 626 branded reach from bloggers vs planned 2 150 000
12 270 website visitors

7 490 sign ups on the promo website
2 000 guests of the Olmeca Fiesta Muerte party

*The number of unique PR-contacts with the audience, mass media