KIA Ceed'ком
Ceed'com «Smart» with Sergey Mezentsev
The native project on the blogger's YouTube channel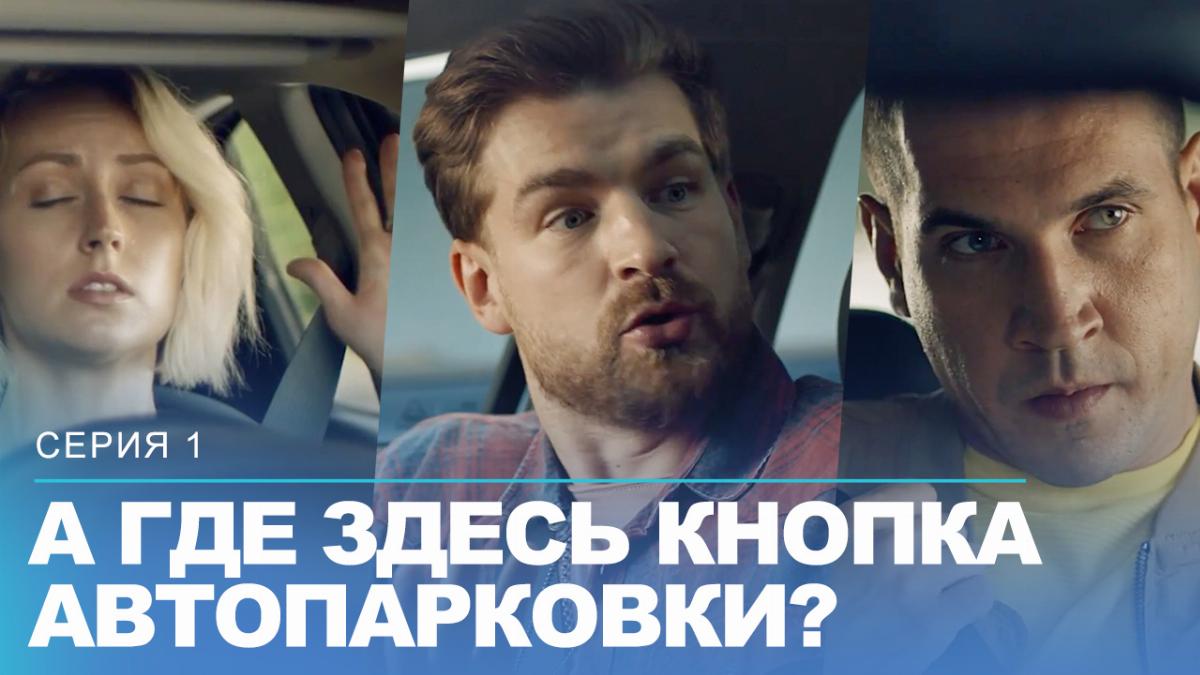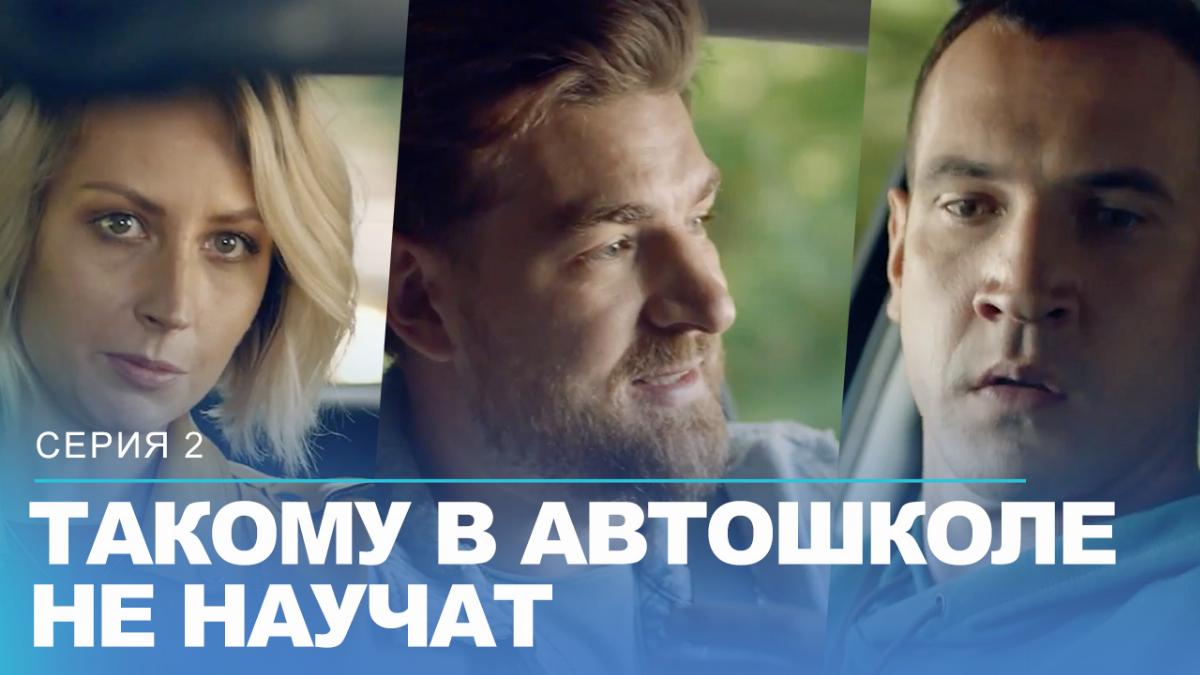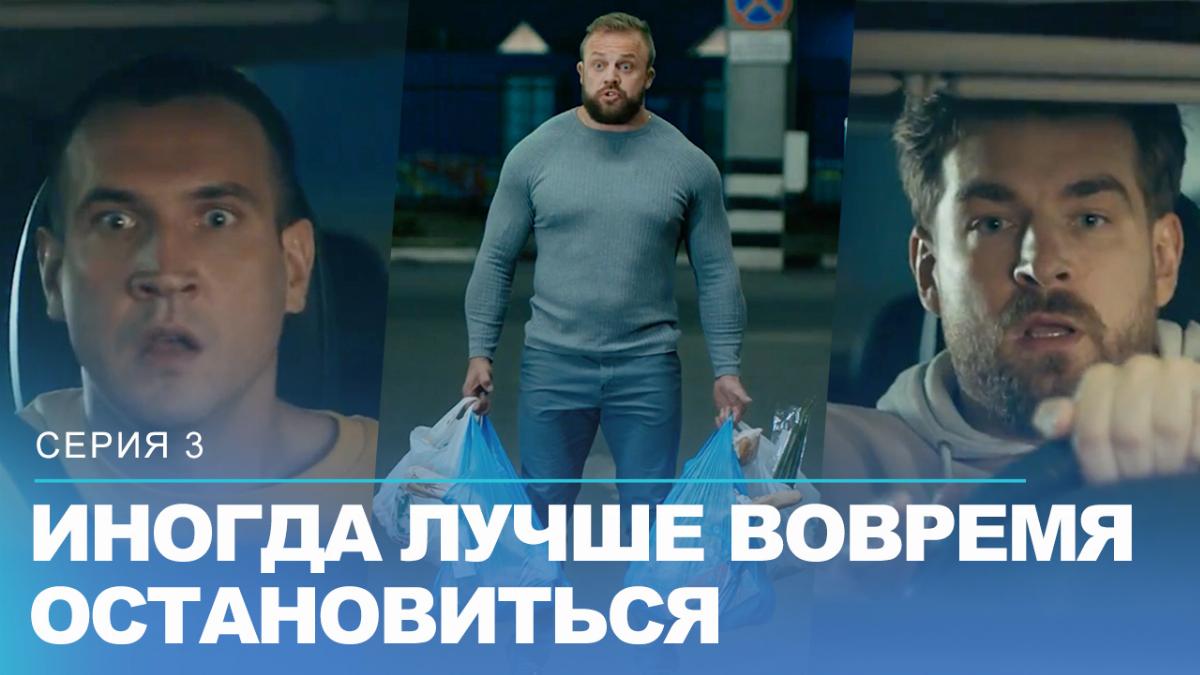 Goal
Tell about the new KIA Ceed and its positioning – a smart car.
Our audience consists of young people under 35 who value freedom and who are always up to date with new technology.
Implementation
We needed to make something unconventional for the cars category while being interesting for the audience. We noted the name KIA Ceed and recognised the possibility of combining it with young people's passion for television series. That was the origin of the Ceed'com titled «Smart!».
For the lead role we invited a witty and charismatic opinion leader who embodied the concept of "Smart" — Sergey Mezentsev. The blogger liked the script right away and we started filming.

Filming three Ceed'com episodes that showed how the car's intelligent functions helped the characters handle odd and comical situations.

The series was integrated into the YouTube show "Seryozha and microphone". First, the integration fitted the general style of the show and the channel. Secondly, the link in the description led users to the website where they watched other episodes and learned more about KIA Ceed.
The activation was supported on the official KIA pages and in relevant communities; Sergey also announced the series on his Instagram page.

Result
2 344 235 total number of views of the three videos on YouTube and VK
22 035 social activity on YouTube and VK: likes, shares and comments
337 789 number of Ceed'com views on Sergey Mezentsev's YouTube channel plus one episode on his Instagram page
12 258 social with under the videos on YouTube and on Sergey's Instagram pages: likes, comments