Olmeca Pop-up party
The project of dazzling beauty for the brand Olmeca
Event for 2 500 guests with PR support in the media, bloggers and promo site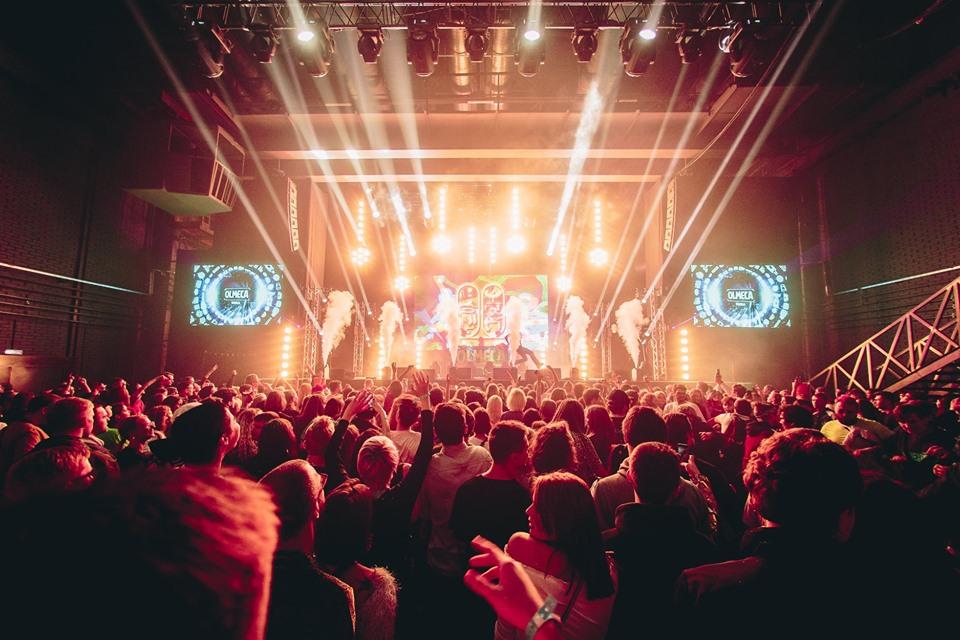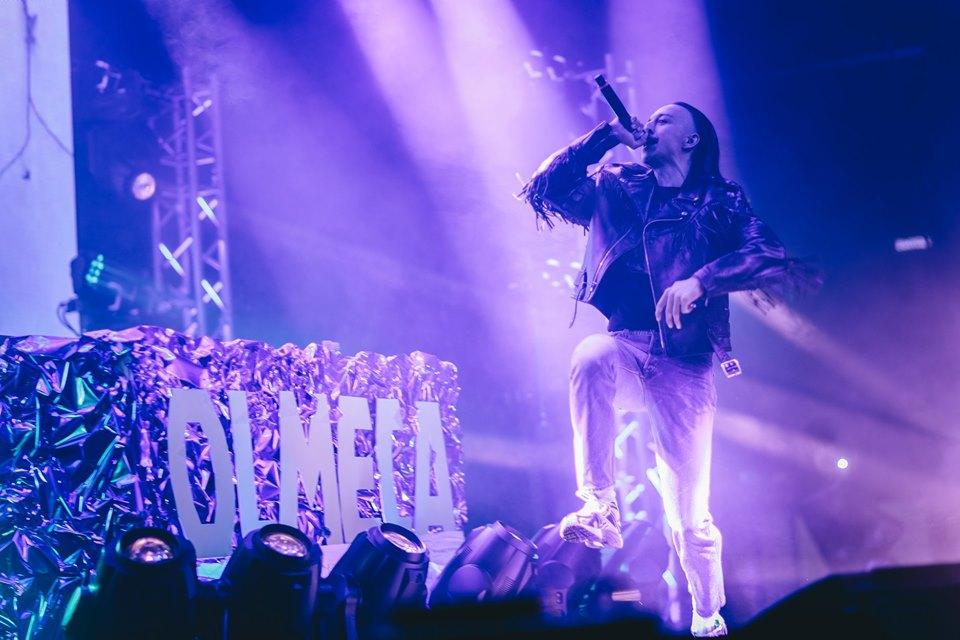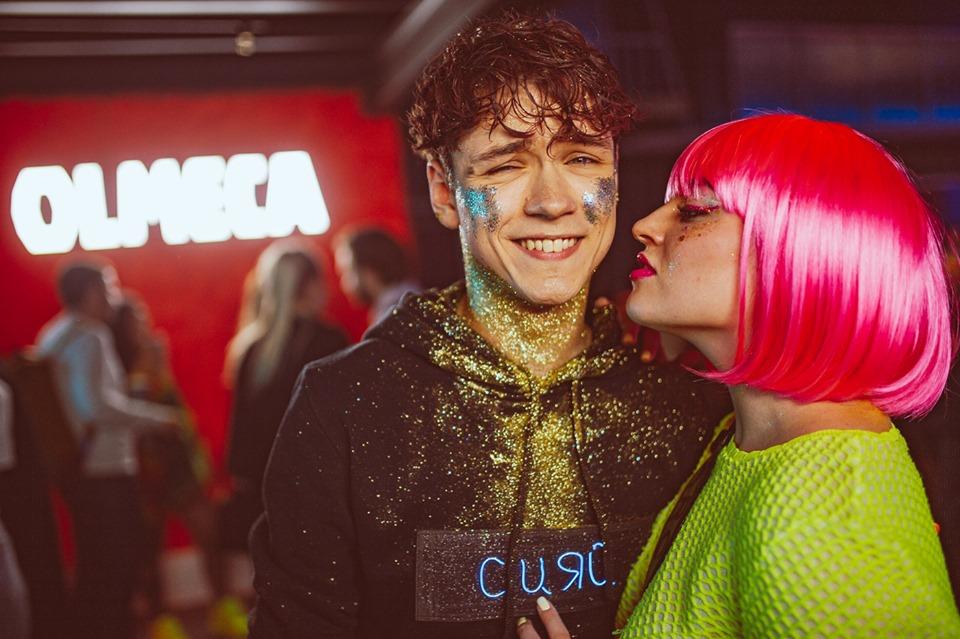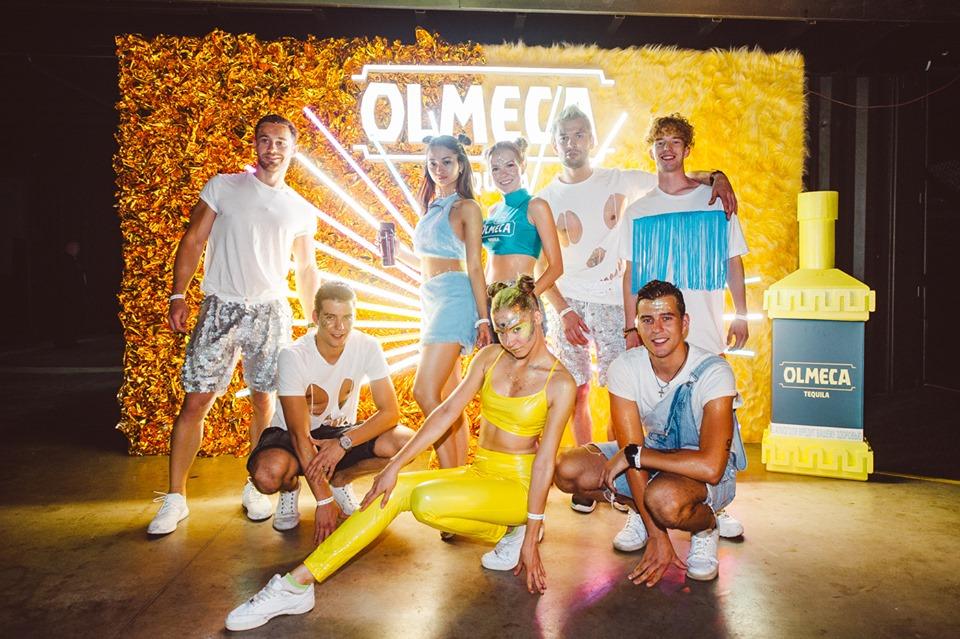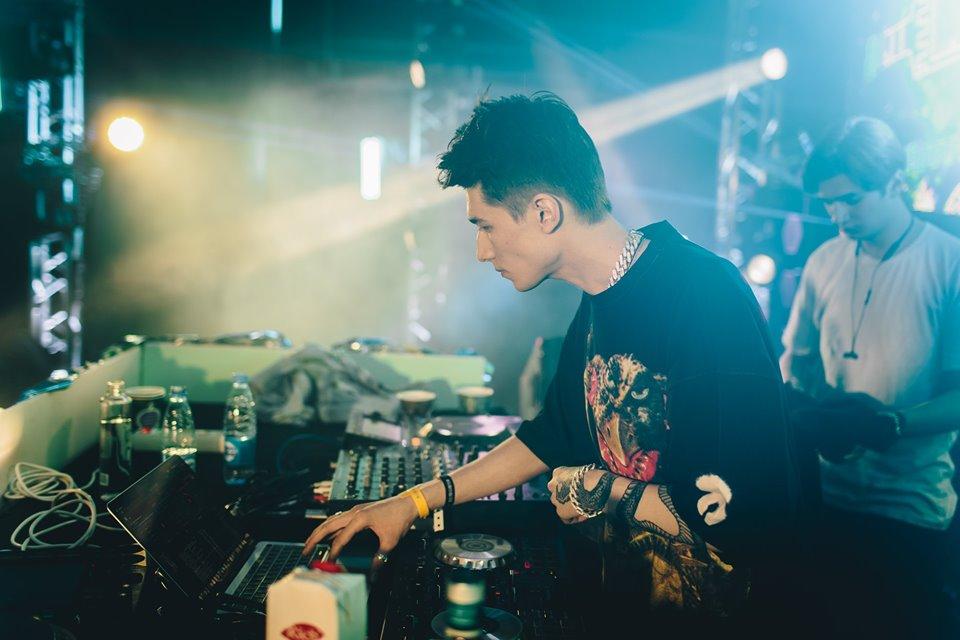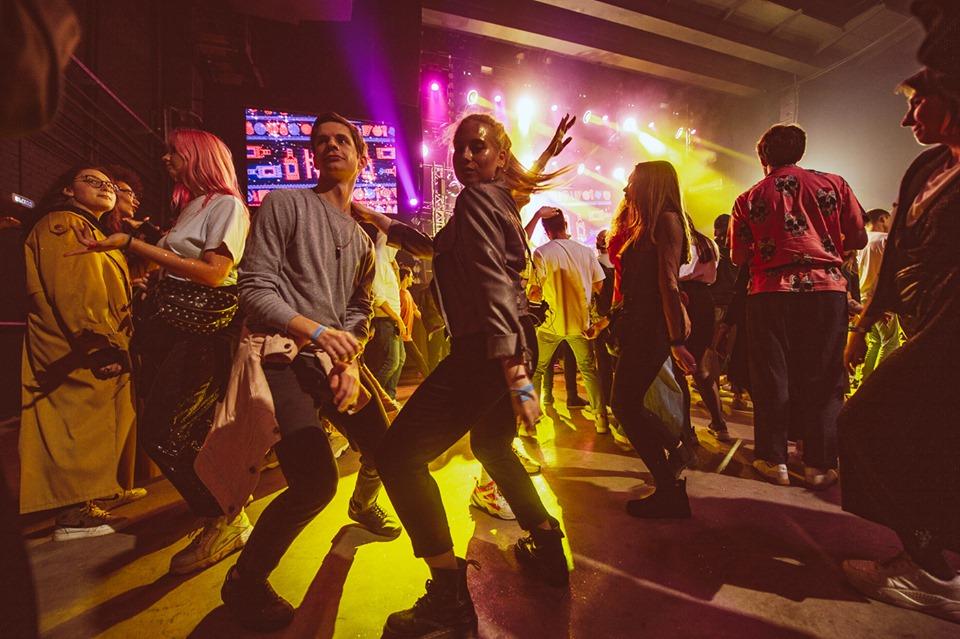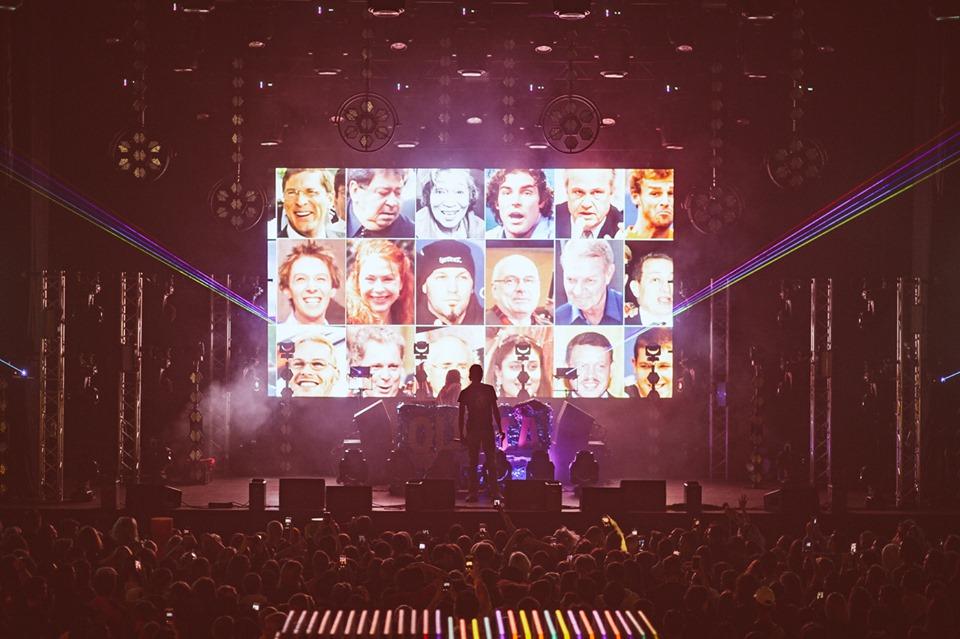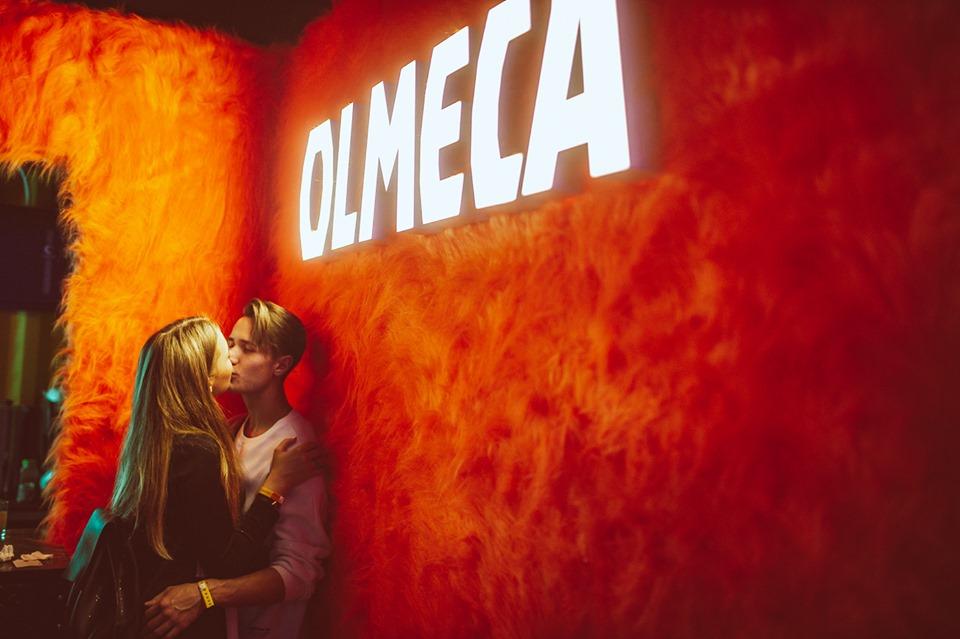 Goal
Create a truly interesting summer and memorable communication for the Olmeca brand.
Implementation
The brightest and most ironic summer party is Pop-up party. The inspiration for the party was the Glitter-boom, as suddenly shining to the fullest – in the spirit of Olmeca.
Sparkles all over the body & the brightest clothes. We urged the guests to shine no longer on social networks, but on the dance floor, where you can not only shine by yourself, but also please the eyes of others.

Activation of the project - digital FC and registration of guests took place on a specially created site. Who passed this stage successfully, received a ticket in the mail.

Club «1930 moscow»:

– Branded bar: At the entrance, guests were given three chips for free cocktails based on Olmeca tequila.
– Make-up-zone: Guests who for some reason did not have time to decorate the skin with sparkling particles, make-up artists turned into a dazzling king or queen of the party right at the event.
– Stylish promo team and professional dancers to create a more relaxed atmosphere at the event.
Selection and booking of musicians in the concept of the event.

Headliner – Tommy Cash.
Rap sensation from Tallinn, an adherent of thrash aesthetics, which made him the perfect artist for our party.
With the same enthusiasm, he performs with Charli XCX, collects bouquets of complimentary reviews from the iconic British magazine Dazed and turns each show into a unique ode to hedonism.
ZULUWARRIOR – Moscow-based musical group that has put many cities in Russia and the CIS in its ears, collaborated with Nike and performed at Faces & Laces 2017.
KILO – masterly DJ and producer who warmed up both international stars and local heroes.
Marcelo Miracles – masterfully turns records and works in the field of fashion. All his projects are imbued with references to the rich history of hip-hop culture.
Announcement of a party in the media and in accounts of bloggers (Instagram, VK).
We suggested to bloggers to decorate themselves with glitter and place a stories with a swipe for registration at the Pop-up party or make brilliant posts in the feed. Also, the stickers / gifs that we created for the party were integrated into the content.
Result
146 445 572 BRANDED OTS (PR) vs plan 110 000 000


1 504 463 branded reach from bloggers vs plan 1 500 000


14 116 visitors of the project promo site


8 344 registrations on the promotion (ticket applications)


2 600 guests of the Olmeca Pop-up party