OLMECA DANCE SPIRIT
Promo project / Bloggers / Event
Bring out the dance version of yourself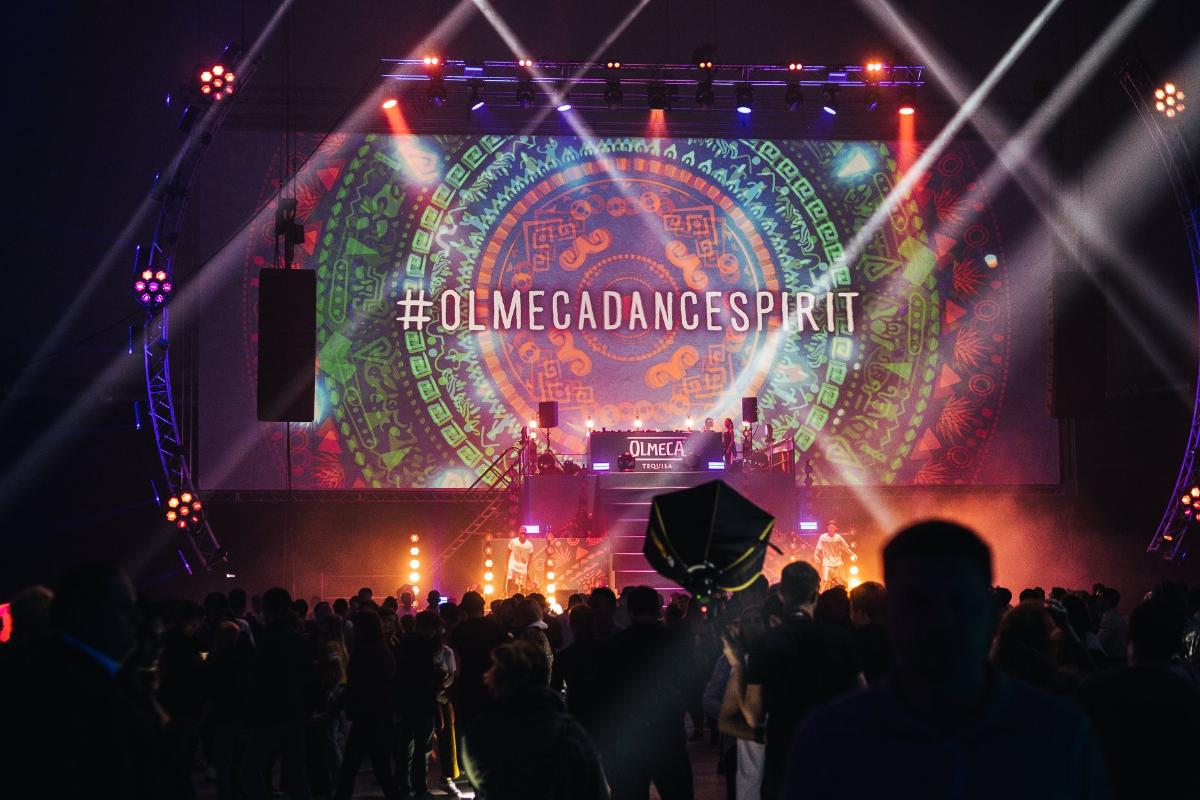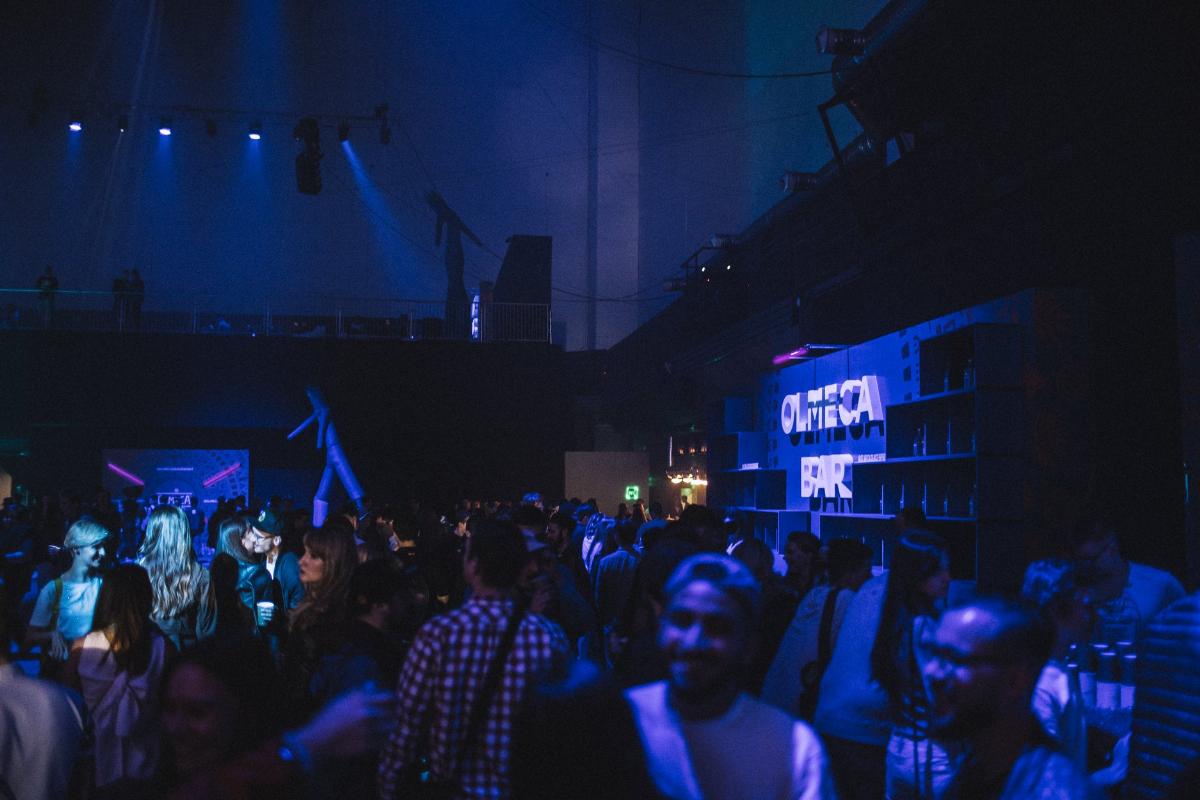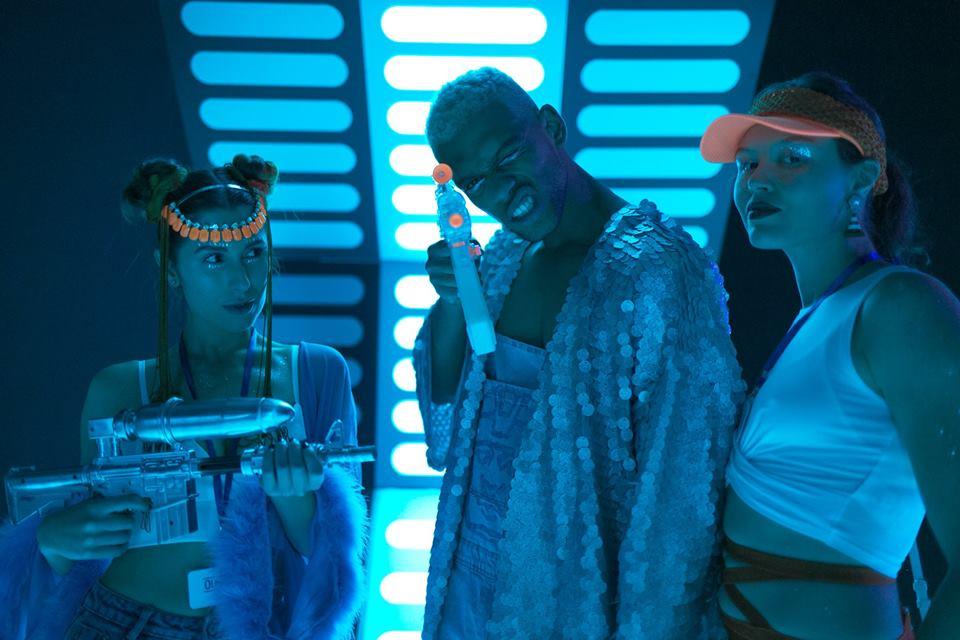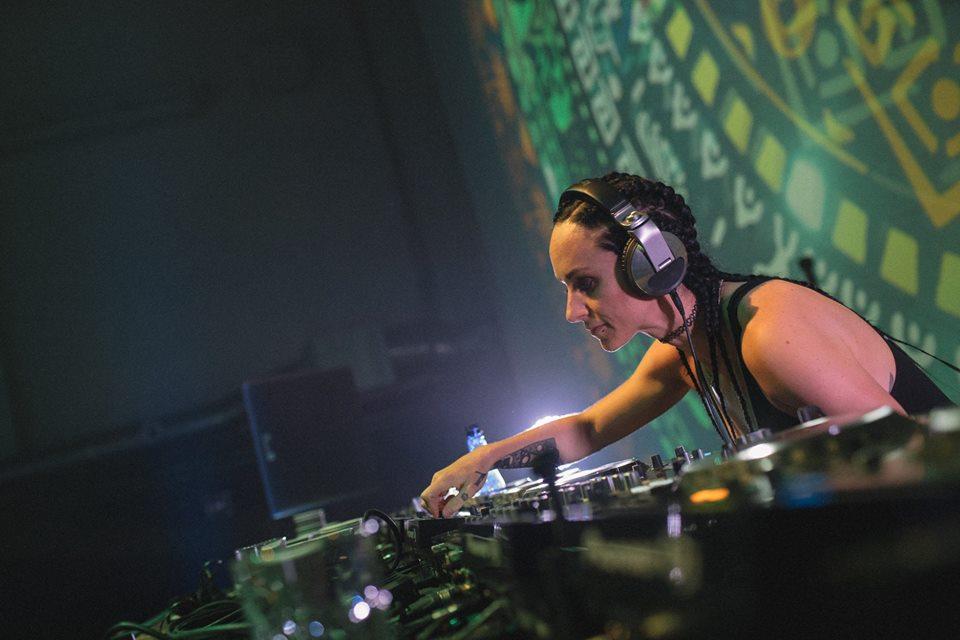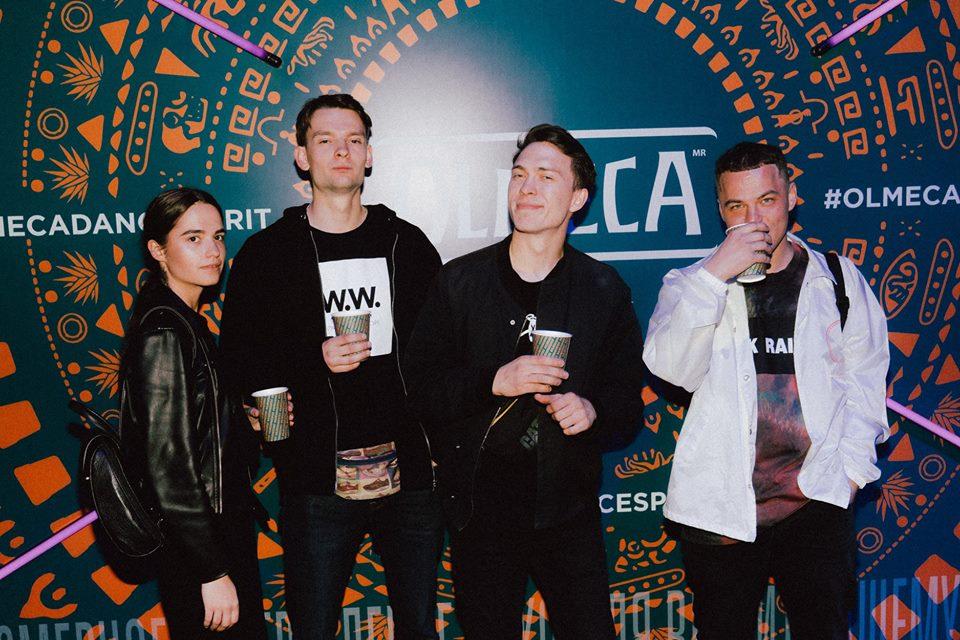 Goal
Support the image of the Olmeca Spirit as the best dance drink.
Attract new consumers through an entertaining activation on the website, bloggers and the event.

Implementation
OLMECA DANCE SPIRIT – Bring out the dance version of yourself. We created a website where any person of legal age could find out how he or she would dance at the upcoming OLMECA party and get a free ticket.
We also enlisted well-known bloggers and supported the project with PR and SMM activations.
On the website users were told their fortune by the Olmec Wheel: "Enter your date of birth and Olmecs will tell you how you're destined to dance next friday night!". After indicating their age, users activated the magic of numbers and were lead to the page where they could see the dance in the spirit of Olmeca.
After sharing the dance in social media, and being moderated, users received event invitations.
We brought in well-known bloggers to participate in the project. They uploaded their dance versions (dances from the website) to Instagram; announced the event by their cool personal videos in stories and video posts; shared content during the event itself.

Examples:
Andrey Glazunov – 1,2+ mln views:
Nika Viper – 2,5+ mln views:
Project's culmination – party at the Tesla Place. We invited interesting artists with unique sound:

Headliner — Hannah Wants. Hannah is often invited to festivals like Exit and Coachella, and plays in the clubs of Ibiza.
Volac. Duet from Irkutsk that acquired recognition in Russia and all over the world in the past several years. Their track "Disco Tetris" was in Beatport music store TOP 10 list.
Cream Soda. This Moscow duet is considered one of, if not the most important house projects of the country.
Flamboyant promoters were dancing with tequila pistols to create the best atmosphere for dancing.
Guests shared posts and stories from the party #olmecadancespirit (Instagram).
Project promotion in OLMECA social media: video posts, announcements, entertaining content, photo reports.
Around 50 stories on the event were published in the media:


Afisha Daily (several articles)
Cosmopolitan
Result
8 286 sign-ups on the project website.
1 202 users shared their dance from the website.
4 955 tickets sent to users.
2 500 people attended the event.